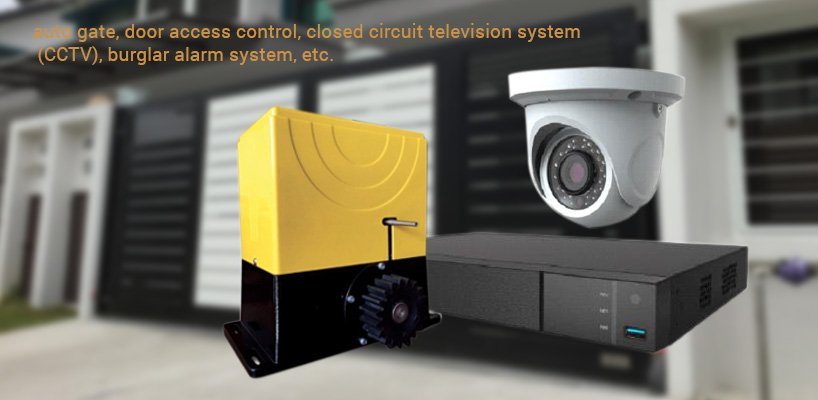 About Us
Winning an award is a new starting point. It is not to show off, but to encourage and strive to be the best. Honor is the result of team efforts. We would never forget why we started, and our mission can be accomplished. A group of people, one heart, forge aheadŁĄ

We would also like to express our gratitude to our customers and friends for their love and support. From small to large, our development is inseparable from the support of our customers. In the years to come, we will serve you with more sincerity, integrity and enthusiasm. Your satisfaction is our eternal pursuit.

We will continue to go hand in hand and create brilliance together. The luckiest thing is to have you along the way.

READ MORE
Winning an award is a new starting point. It is not to show off, but to encourage and strive to be the best. Honor is the result of team efforts. We would never forget why we started, and our mission can be accomplished. A group of people, one heart, forge aheadŁĄ

We would also like to express our gratitude to our customers and friends for their love and support. From small to large, our development is inseparable from the support of our customers. In the years to come, we will serve you with more sincerity, integrity and enthusiasm. Your satisfaction is our eternal pursuit.

We will continue to go hand in hand and create brilliance together. The luckiest thing is to have you along the way.



OUR BRANDS
Latest News
CYNICSXtra Imou Hari Raya Promotion
Published: 13-Apr-2023
Read More